What is RoopeTech about?
We do reviews, computer repair, service hosting and various other things related with technology and its use.
Who are we?
RoopeTech is made up of My wife and I currently.
Tim and Andrea Roope.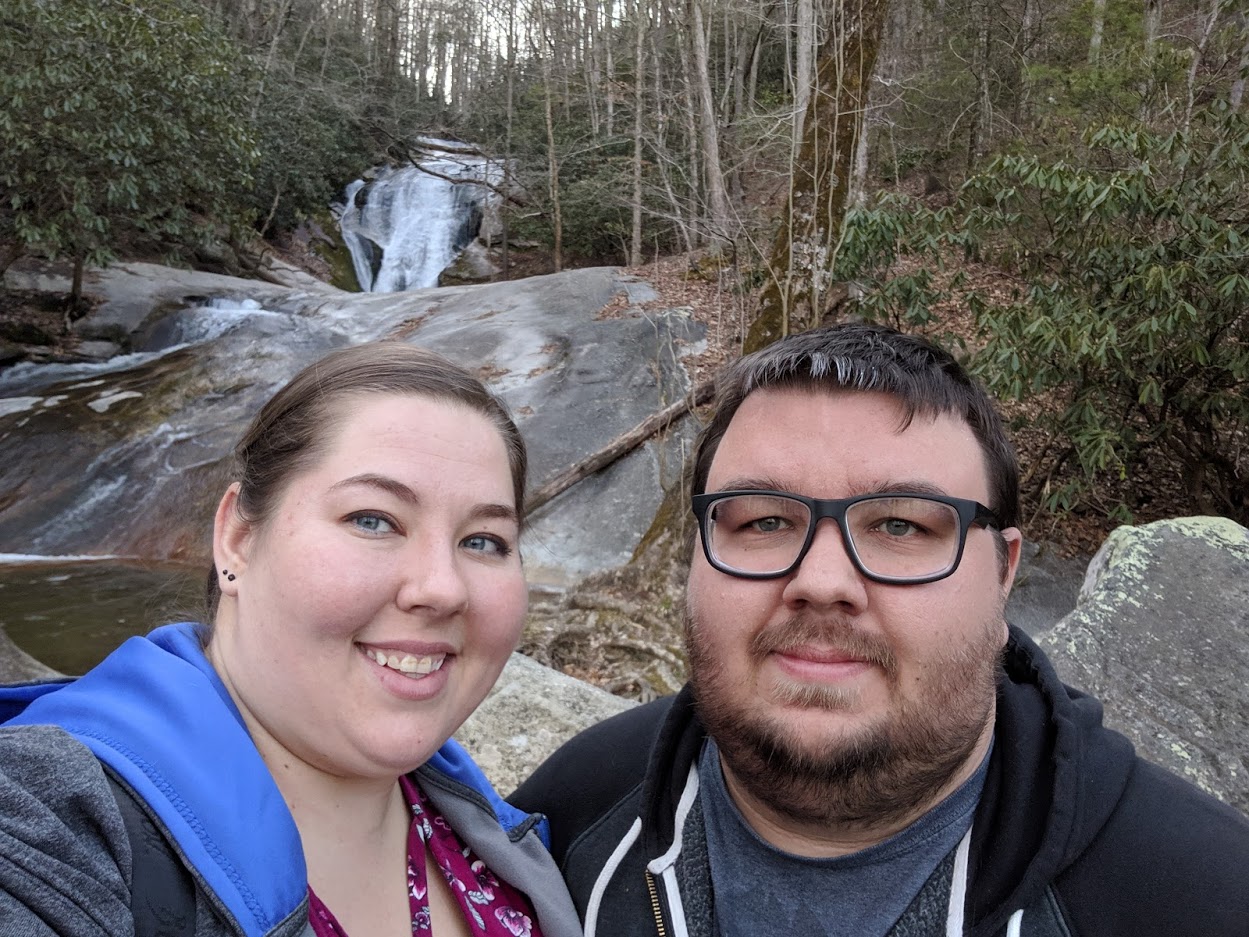 How can you reach us?
Best way is to email s[email protected], leave a Message in the help channel on our Discord, or hit us up on Facebook or Twitter.
How did you find out about us?